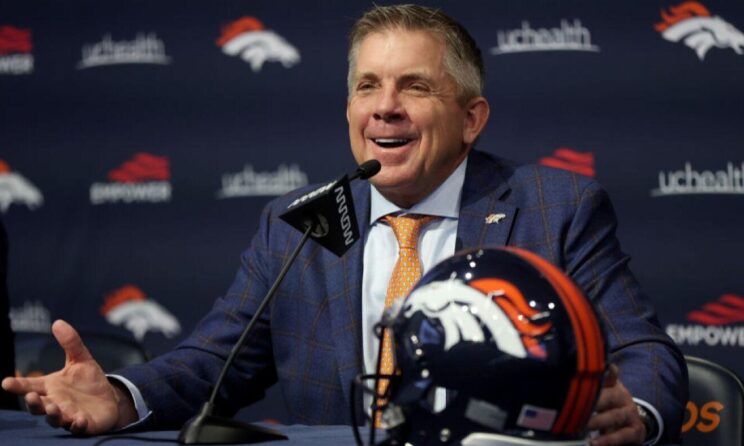 The 2022 NFL season is in the books after the Chiefs won their second Lombardi Trophy in four years Sunday night. Now, it's time to look ahead to the 2023 offseason. We don't yet know which big names will be relocating via trade or free agency, and we don't yet know which teams will swipe the hottest prospects in April's draft. But we can still make educated guesses as to which clubs are best positioned to take real steps forward next season.
Here are five early picks to make a major leap in 2023:
2022 record: 3-14
Justin Fields
USATSI
We're a little hesitant to hurl flowers at a regime that willfully ignored Justin Fields' dire supporting cast going into 2022, but this time around, with so much cap space at his disposal, general manager Ryan Poles would have to try to avoid improving the young quarterback's lineup. Fields was MVP-level electric as a second-year player, even while coach Matt Eberflus continued to risk injury to the QB in the name of late-season pride. As long as Fields' protection and weapons improve in the slightest, there's no reason to think Chicago can't play spoiler out of the NFC North. Eberflus' young defense also can't be much worse.
2022 record: 5-12
Sean Payton
Getty Images
You don't get much more uninspired than the "offense" produced by Nathaniel Hackett and Russell Wilson in 2022. The latter remains, but if anyone's going to force the ex-Seahawks star back into form, it'll be Sean Payton, whose public conviction as their new head coach is backed by a been-there, done-that resume. Wilson, by the way, can't be anymore sluggish than he was under Hackett; assuming he's rightly re-saddled to more run-heavy,…
..