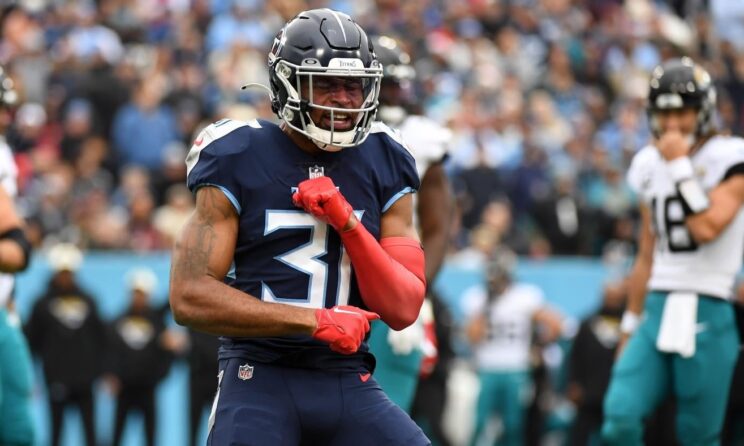 USATSI
The Tennessee Titans are in the midst of an offseason of change, as new general manager Ran Carthon has already parted ways with several notable names such as left tackle Taylor Lewan and pass-rusher Bud Dupree. Tennessee is not done making moves, however, and now, all eyes have turned to star safety Kevin Byard.
According to ESPN, the Titans approached Byard about a pay cut, but Tennessee's leader on defense does not believe his play warrants him taking less money. The Middle Tennessee State product has wanted to ultimately retire a Titan, but ESPN reports the two sides are at a crossroads. Turron Davenport reports that Byard has not requested his release.
Byard recorded 108 combined tackles, six passes defensed and four interceptions in 17 games played last season. With a defense that has suffered injuries at every position over the past couple seasons,…
..