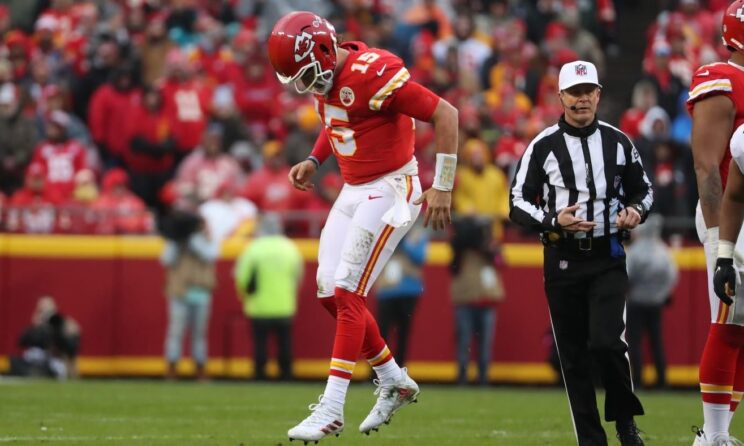 On Saturday, we witnessed Patrick Mahomes hobbling up and down the field at Arrowhead Stadium to lead the Kansas City Chiefs back to their fifth consecutive AFC Championship in a 27-20 win against the upstart Jacksonville Jaguars. We also saw the Philadelphia Eagles tie their biggest margin of victory in a playoff game in franchise history with their 38-7 curb-stomping of their NFC East rival, the New York Giants.
Sunday around the NFL was pretty wild as well. The Cincinnati Bengals marched into Buffalo and trounced the Bills, 27-10, to prevent a neutral site AFC Championship Game. The Cowboys had multiple chances, but they couldn't overcome an injury to running back Tony Pollard, as well as their poor execution, in their season-ending 19-12 loss at the San Francisco 49ers. 
The second week of the NFL playoffs included the league's eight most elite teams, so there was obviously some high-level football being played. However, there was also plenty of confounding football as well across the weekend. Here are some of the head-scratching decisions that occurred this divisional round weekend.
Chiefs' handling of Patrick Mahomes' injury
…..