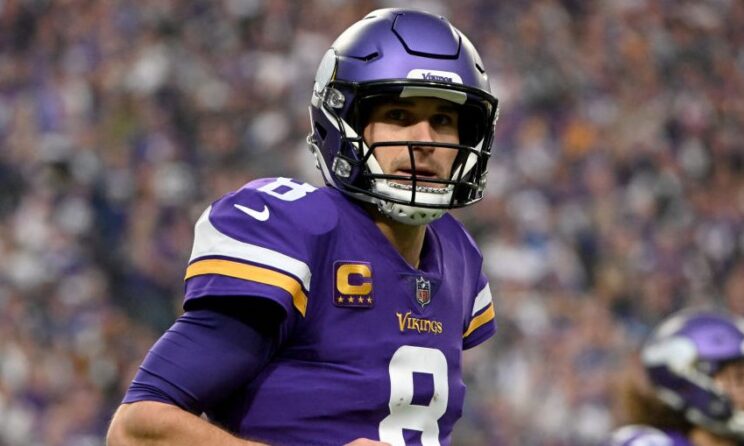 During a press conference at the Scouting Combine, Vikings General Manager Kwesi Adofo-Mensah was asked about the possibility of signing quarterback Kirk Cousins to an extension this offseason.
Adofo-Mensah said that the team didn't want to be throwing darts at the quarterback position and that the team is "always trying to be solutions-oriented and find a way that works for both people" while acknowledging that the two sides may not have the same view of what another contract would look like.
It appears that remains the case. Mike Garafolo of NFL Media reports that there have been extension talks this offseason, but that no deal is imminent as the start of the new league year draws closer.
Cousins has $15 million of a $20 million roster bonus due this week and he's set to count $36.25 million against the cap in 2023. An extension would cut that number down, but it looks like he may be on his way to playing out this year on an expiring deal.
Report: Vikings have had extension talks with Kirk Cousins, nothing is imminent originally appeared on Pro Football Talk
..