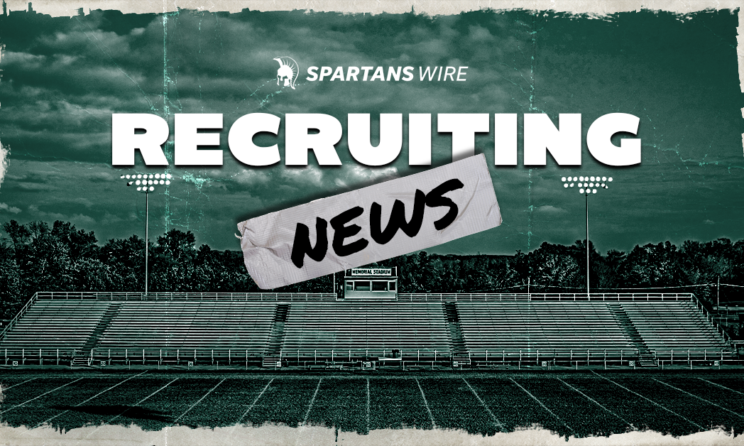 Michigan State football had picked up a very early commitment from 2024 4-star wide receiver Nick Marsh, so it's not a huge surprise when, on Tuesday, he announced that he will be rescinding that commitment to think it over.
While this might seem like bad news, it's become part of the process of these long-term recruiting processes and a fact of life in college recruiting these days.
This content is not available due to your privacy preferences.
Update your settings here to see it.
Contact/Follow us @The SpartansWire on Twitter, and like our page on Facebook to follow ongoing coverage of Michigan state news, notes, and opinion. You can also follow Andrew Brewster on Twitter @IAmBrewster.
More!
MSU picked to win Big Ten Tournament by 247Sports' Travis Branham
REPORT: Former MSU linebacker Antjuan Simmons joining Michigan State football staff
Michigan State basketball: Best quotes from Tom Izzo before Big Ten Tournament
Story originally appeared on Spartans Wire
..