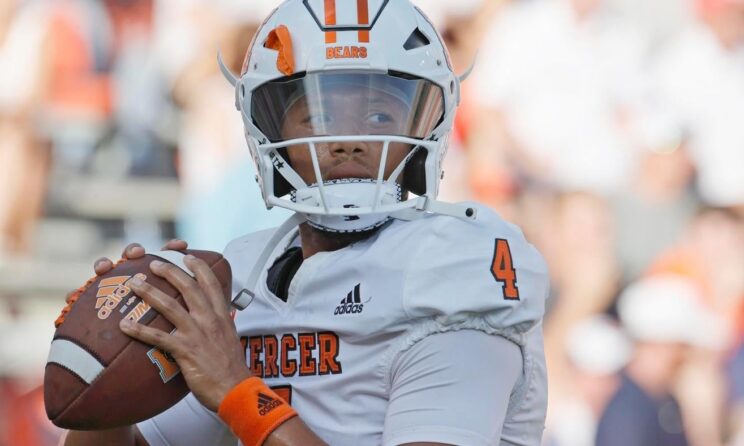 Back on the road again to another all-star event, this time it's the Tropical Bowl in Orlando, Florida. What makes this game unique this year is that they've added two additional days to the front end of the week, where guys who just missed the regular Tropical Bowl roster got to compete in a two-day practice and scrimmage format in front of the scouts from all across the professional football ranks.
Some guys who performed well were rewarded with a call up to the regular Tropical Bowl week. Don't forget that we will have scouting reports on all of these guys, which you can at www.footballgameplan.com/2023DraftGuide.
With a lot on the line for these guys, it yielded some spirted and competitive days of work under the Florida sun.
Tropical Bowl scrimmage
CB Prince Washington: 5-7 175, Sacramento State
Don't let the size fool you — Washington plays a big man's game out on the perimeter. He competes really well, and competed extremely well during 1-on-1s, 7-on-7s and team periods. Really impressive week for the former Hornet.
CB Darius Williams: 5-9 189, Texas A&M-Commerce
The Lions had three defensive prospects in this game, and all three guys put TAMU-Commerce on the map. Williams, the son of the late, former Denver Broncos star Darrent Williams, was simply outstanding in coverage. At times you thought he was the receiver with how well he covered the route. I also thought his ball skills were top notch.
CB Natrone Brooks: 5-9 165, Southern Miss
Speaking of top-notch ball skills, Brooks showed that he had that as well with his requisite ball instincts and awareness in coverage. He was in the running for the best defensive back of the week with how well and consistent he performed. 
CB Tye Freeland: 5-9 191, William & Mary
My colleague and…
..