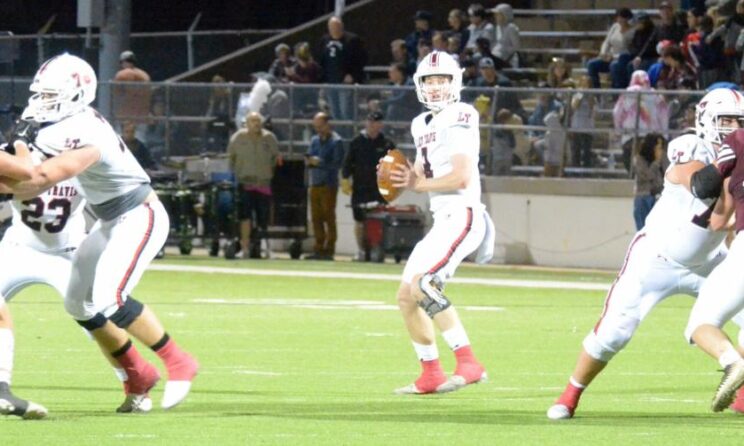 For a majority of the 2023 recruiting cycle, Michigan State fans expected that Bo Edmundson was going to be the quarterback of the recruiting class. Edmundson committed to MSU in early February, and stayed committed until November, when the two sides decided the fit wasn't right and parted ways.
Since parting ways, Edmundson has reopened his recruitment and has now found a new home for his college career. After a visit to Las Vegas, Edmundson has officially committed to UNLV of the Mountain West.
Contact/Follow us @The SpartansWire on Twitter, and like our page on Facebook to follow ongoing coverage of Michigan state news, notes, and opinion. You can also follow Cory Linsner on Twitter @Cory_Linsner.
More Recruiting!
2024 4-star, top 50 PF Aiden Sherrell includes MSU basketball in top 8 list
Story originally appeared on Spartans Wire
..